The College of Nursing in Ismailia was established after the issuance of Presidential Decree No. 276 in 2006 AD The actual study began in the same year, in order to meet the region's needs for the nursing categories, which represent a large and important sector in the field of health care. The college is located within the Suez Canal University campus at kilometer 4.5 on the ring road in Ismailia Governorate. The college has two buildings (Administrative building on an area of ​​1000 square meters The terraces are built on an area of ​​2,200 square metres. The college takes on the task of graduating nursing specialists who are characterized by competence and high-quality performance in a world in which quality assurance and improvement of performance has become a project for which it recruits a large part of its economies and scholars, in which countries compete to provide individuals who are able to provide preventive and curative services within the framework of the community's needs.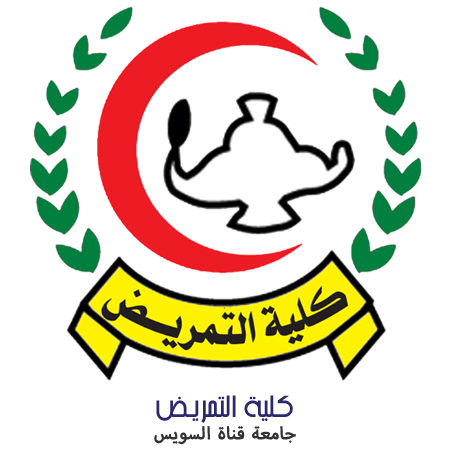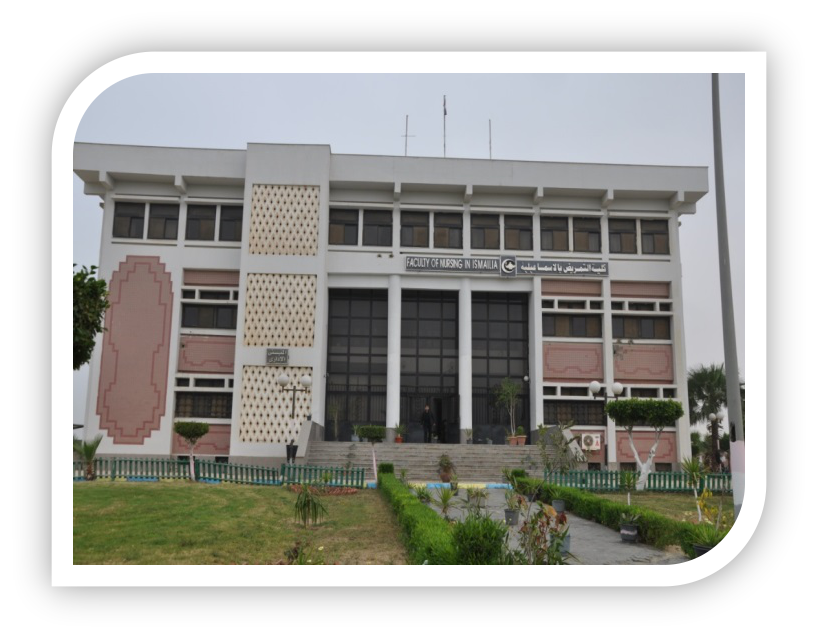 vision and mission
Vision 
The Faculty of Nursing, Suez Canal University looks forward to leadership and excellence in nursing education to keep pace with the development of health care locally and regionally.
the message 
Graduation of a qualified nursing specialist who is able to provide distinguished health care through the acquisition of educational, research and service competencies that meet the needs of society within a professional and ethical framework.
For more information, the College of Nursing website