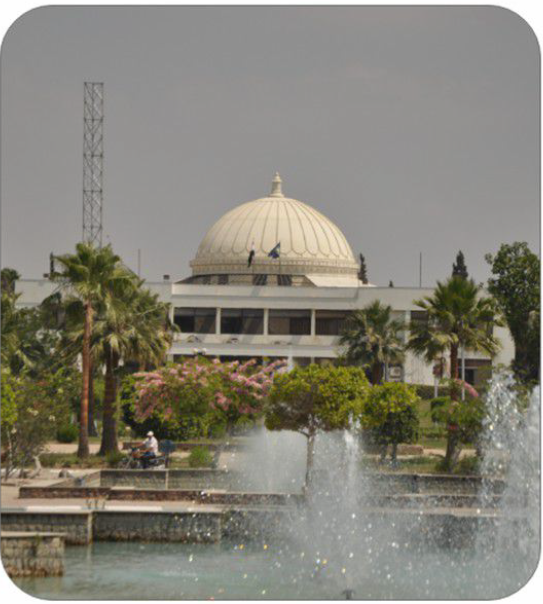 Prof. Dr. Nasser Mandour confirms:
We seek to find mechanisms to counter the negative effects of climate change
Our goal is to link scientific research with issues of sustainable development and climate change
Suez Canal University, headed by Prof.Dr. Nasser Mandour, President of the University, participated in the activities of the Egyptian Public Universities Forum to confront climate changes under the auspices of Prof. Dr. Ayman Ashour, Minister of Higher Education and Scientific Research, which was hosted by Suez University from 22 to 23 September.
The president of the university stressed that the forum comes within the framework of the global trend to pay attention to climate change and its challenges, and in light of Egypt's 2030 vision, which includes attention to all axes of sustainable development, on top of which is facing the effects of climate change, pointing out that Egypt is about to host the 27th Conference of Parties on Climate Change that will be held in Sharm. Sheikh.
Prof.Dr. Nasser Mandour added that the university pays great attention to the issue of sustainable development and climate change, by organizing many conferences, conducting studies and activities to raise awareness of current societal issues and spreading environmental awareness, and focusing on the importance of linking scientific research with issues of sustainable development and climate change.
The university president was accompanied by Prof. Dr. Mohamed Saad Zaghloul, the university's vice president for graduate studies and research, who explained that the university participates in many scientific research related to the issue of climate change, believing in the university's role in finding scientific mechanisms and solutions to face climate change and reduce its negative effects.