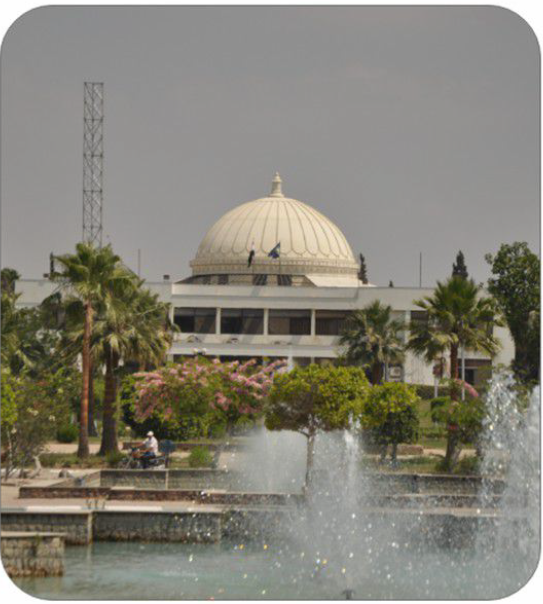 Prof.Dr. Nasser Mandour, Suez Canal University President, confirmed that the university is keen to provide leadership programs with the aim of providing human cadres and university leaders at the highest scientific and administrative level, in line with Egypt's 2030 vision regarding the development of institutional performance.
Prof. Dr. Mohamed Saad Zaghloul, Vice President for Graduate Studies and Research and Executive Director of the Human Resources Development Center at the university, inaugurated the sixth session of the training program qualified to occupy leadership positions at the university, which will be held during the period from 25 to 27 September at the Human Resources Development Center.
Prof. Dr. Mohamed Saad Zaghloul continued that the program aims to develop the knowledge, skills and attitudes of the participants in the training program, enabling them to efficiently exercise their leadership and administrative tasks, in addition to raising the efficiency of work at the university.